My 2021 Favorites
2021 roundup, better late than never edition! Out of 62 movies, 47 shows, 35 books, and a ton of songs these were my favorite finds of 2021. In alphabetical order this year, because I'm a coward.
Music
I probably triaged 4,000 songs? Kept 169 and of those I made playlists of my favorites on Apple Music or Spotify, choose your weapon.
Movies
The Mitchells vs. the Machines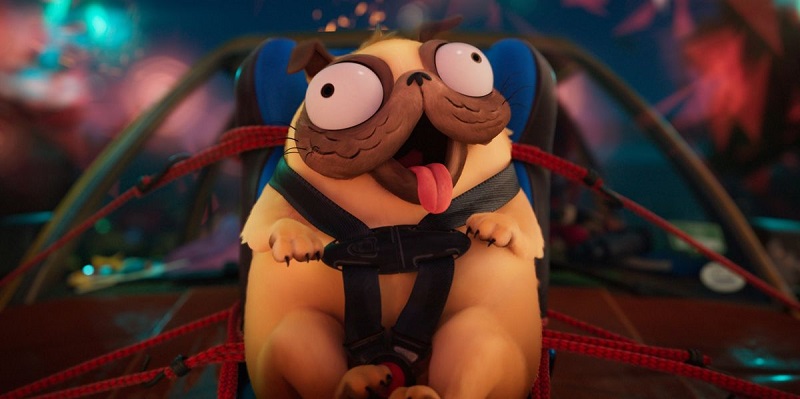 Oddball family coping with sending their kid off to college? Their pug features prominently in saving the world from the robot apocalypse? MADE FOR US. Made for anyone, really, this one's a hoot from beginning to end.
Pig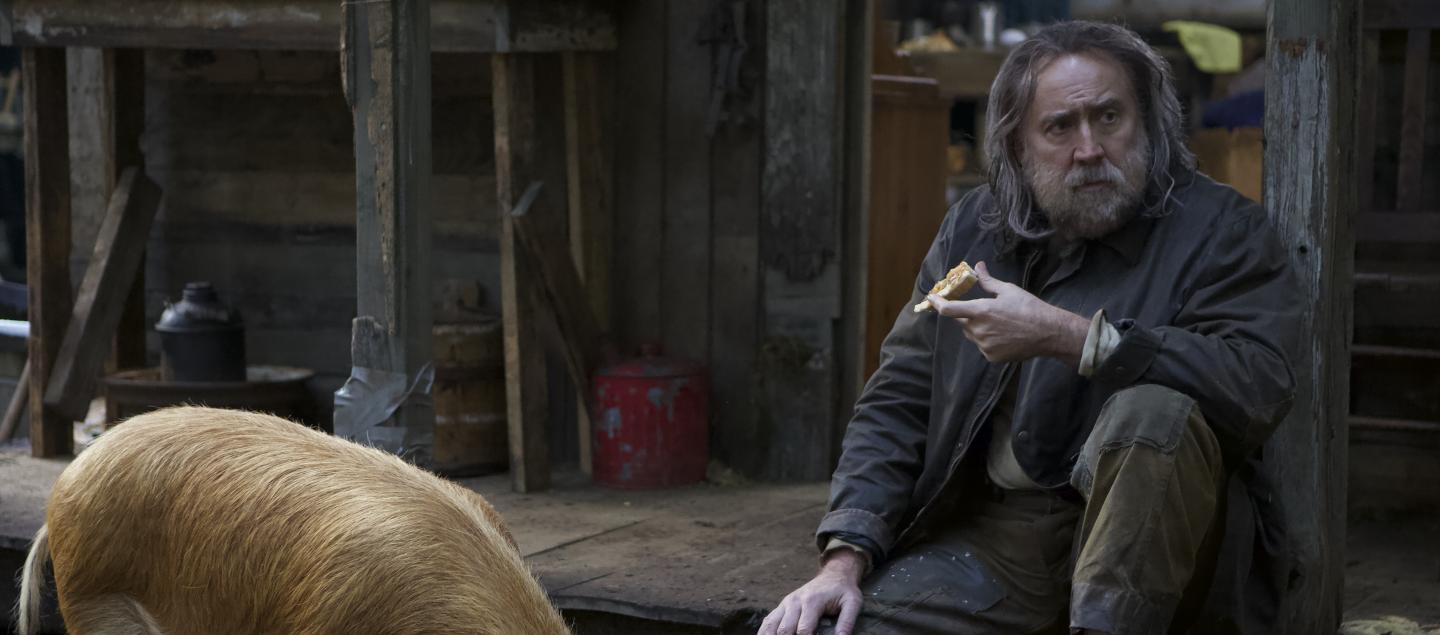 One of Nicolas Cage's best movies (and from what I've read one of his favorites). "We don't get a lot of things to really care about" feels like such an honest sentiment, and if I could give an Oscar for best scene that one would get it. As great as Cage is David Knell steals that scene, watching him die inside as he struggles to maintain the cheerful façade is amazing.
Promising Young Woman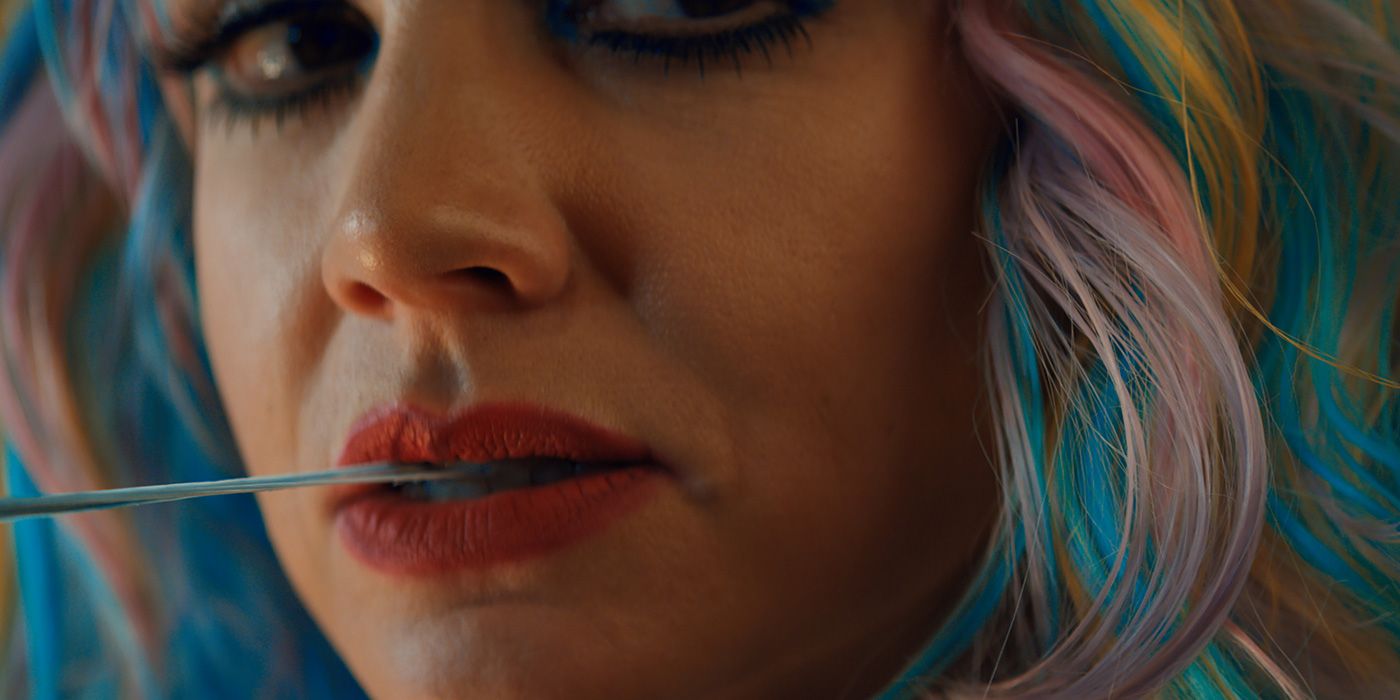 Riveting. Funny and horrifying and I don't want to spoil anything by saying more. Needs a trigger warning for sure though.
A Quiet Place Part II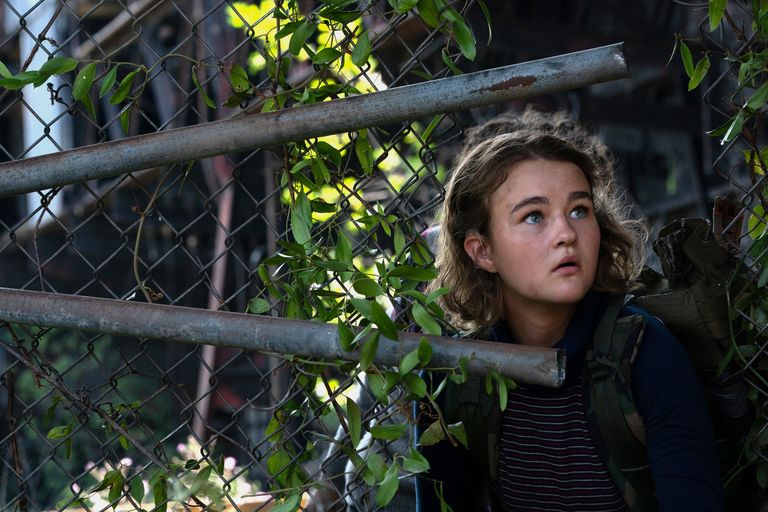 A marvelous sequel to one of my all-time favorite horror movies. Millicent Simmonds is wonderful and if horror could get any respect at all Troy Kotsur wouldn't have been the only deaf actor up for an Oscar recently. Might want to try these even if you don't like horror. Very tense, but more action-horror (like Aliens) than horror-horror (like Alien).
Wolfwalkers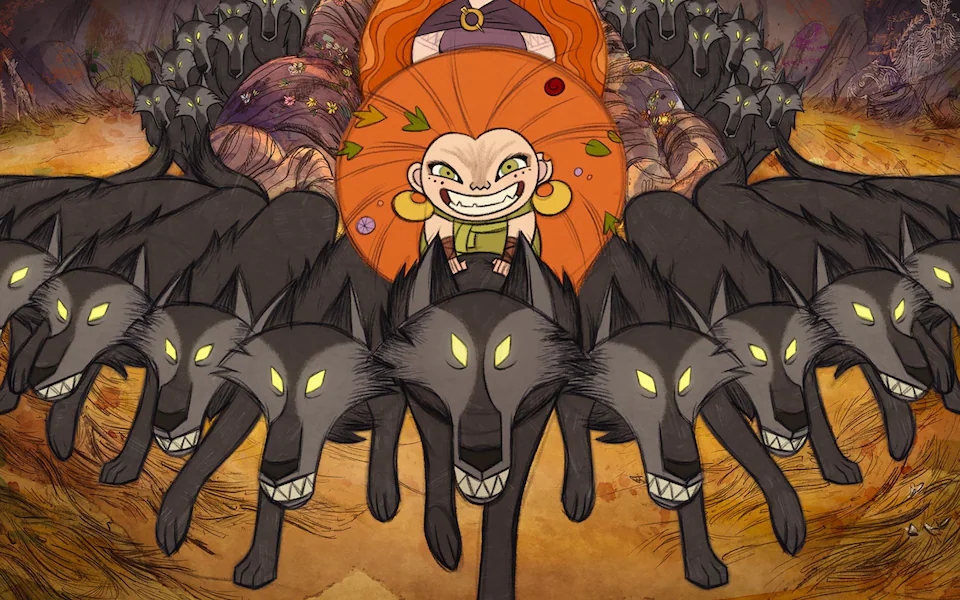 Cartoon Saloon is a great independent Irish animation studio that does beautifully animated fables and this might be their best yet. The end really gets me.
Shows
Arcane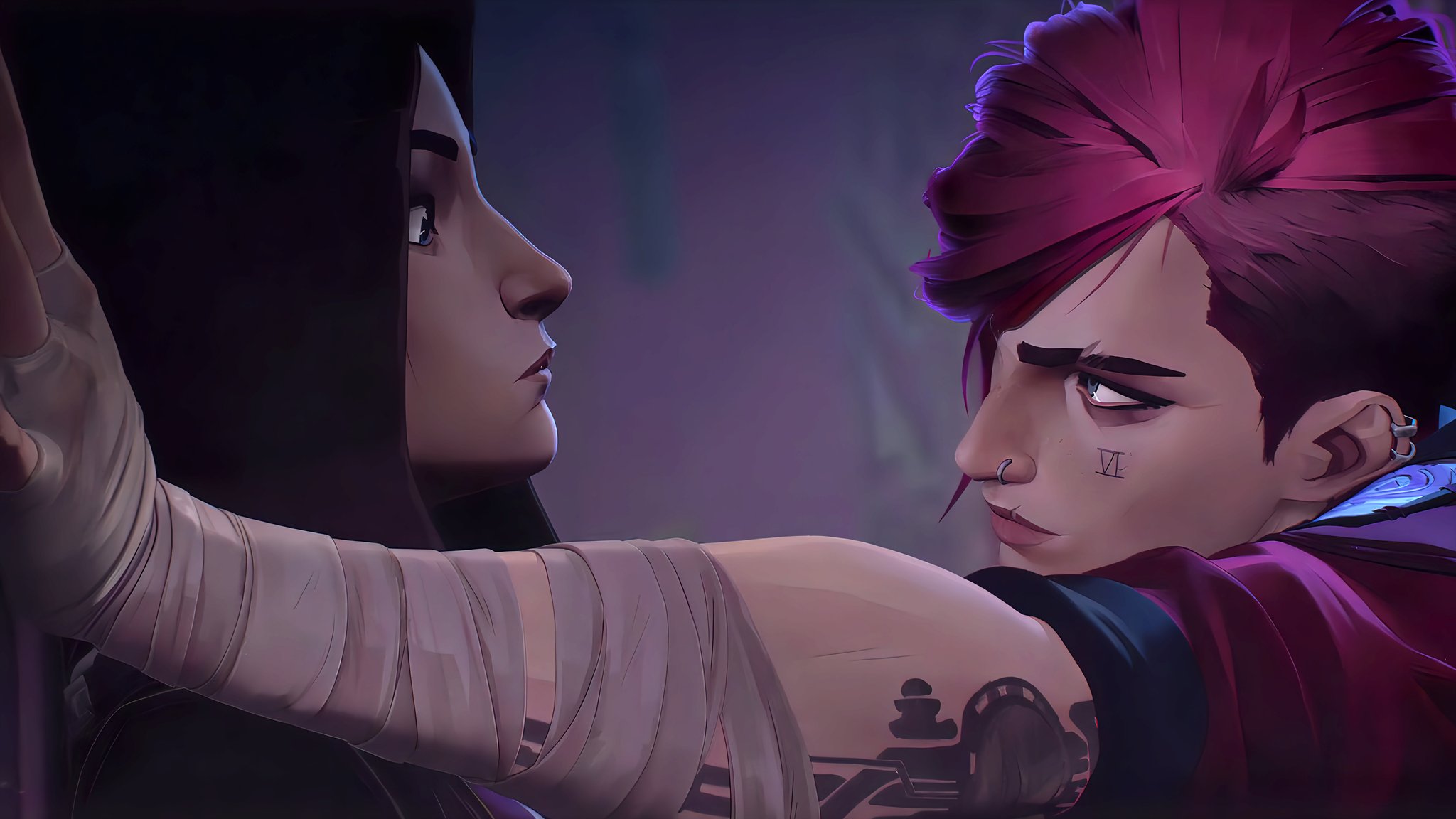 Gorgeously animated, pulls no punches, found it hard not to blaze through it in one sitting. Kinda in three acts, so watching three episodes at a time is a good approach. Love the father-daughter stuff, love the kick-ass women, love the grappling with madness, love… I could go on. There is one fight scene that layers on past and present in a truly extraordinary way. Can't wait for more, hopefully they don't ruin it by hewing more closely to the source material (a video game, of all things!).
BoJack Horseman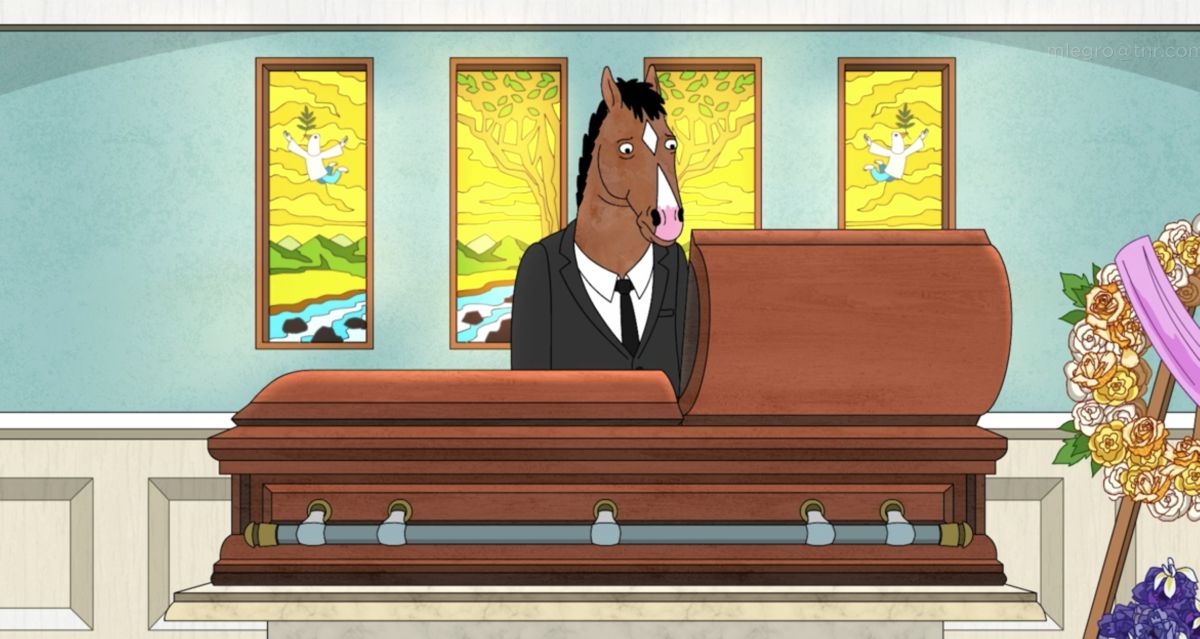 Took me awhile to get into this one, as initially no one seems the least bit sympathetic, but eventually it's clear it actually has a ton of heart and sympathy for its deeply, deeply, DEEPLY flawed characters.
Harley Quinn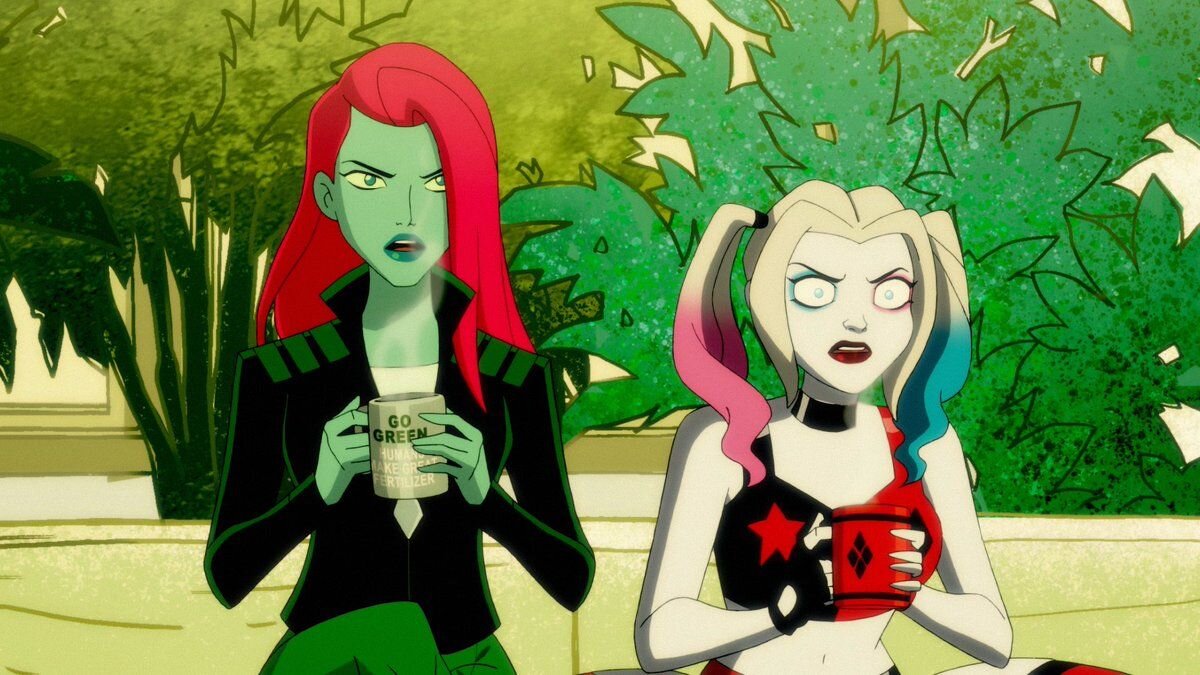 Hooked from the opening line, "My fellow whites! Let's raise a glass to this pyramid of money, built upon our favorite pasttime: Fucking the poor!" My favorite portrayals of these DC characters.
Invincible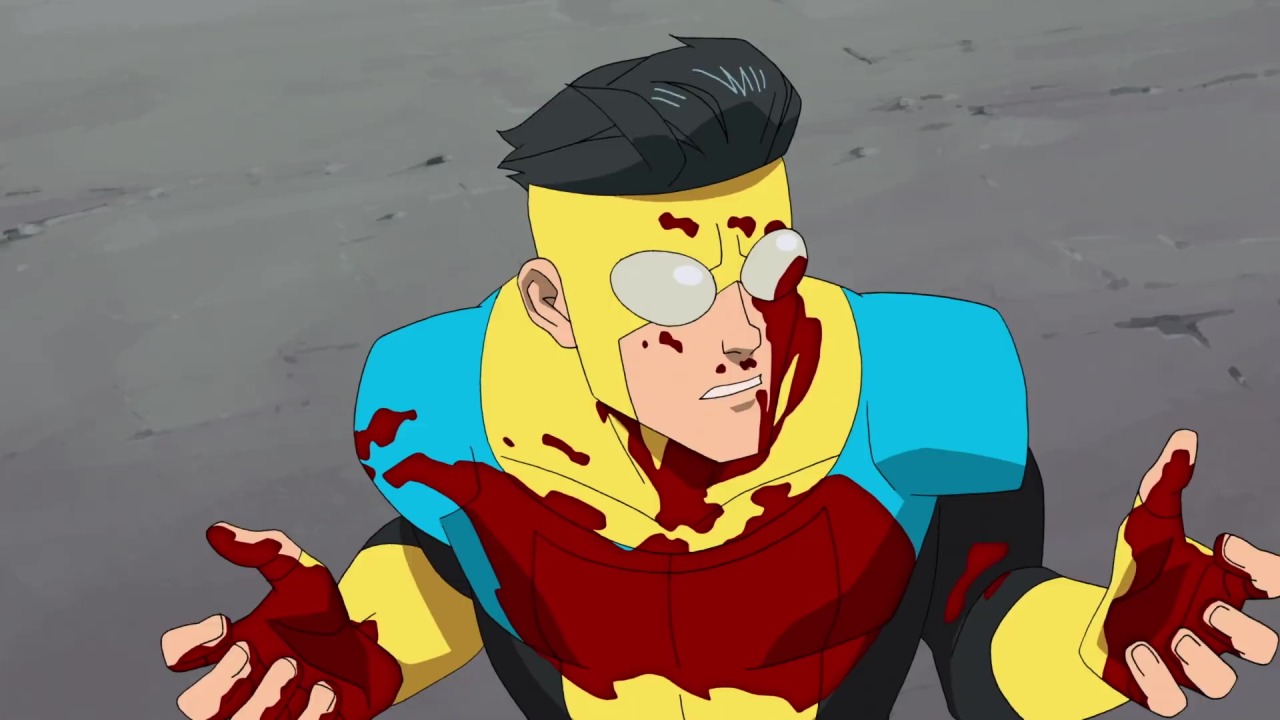 Goriest entry on this list? I did not expect this show to go so hard. First episode mostly felt like standard superhero fare until…
Maya and the Three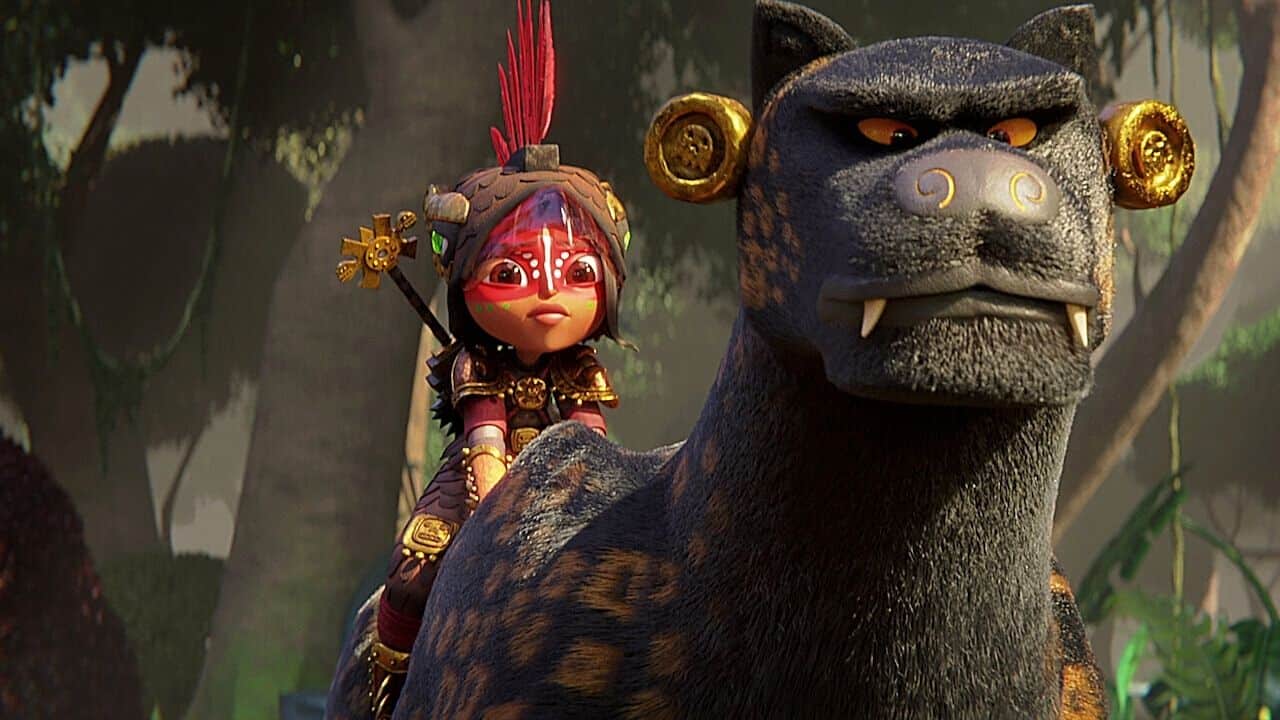 Joins Kipo and the Age of Wonderbeasts on the Criminally Underwatched list. A great story set in a world influenced by Aztec, Maya, and Inca mythology. Made me cry.
Midnight Mass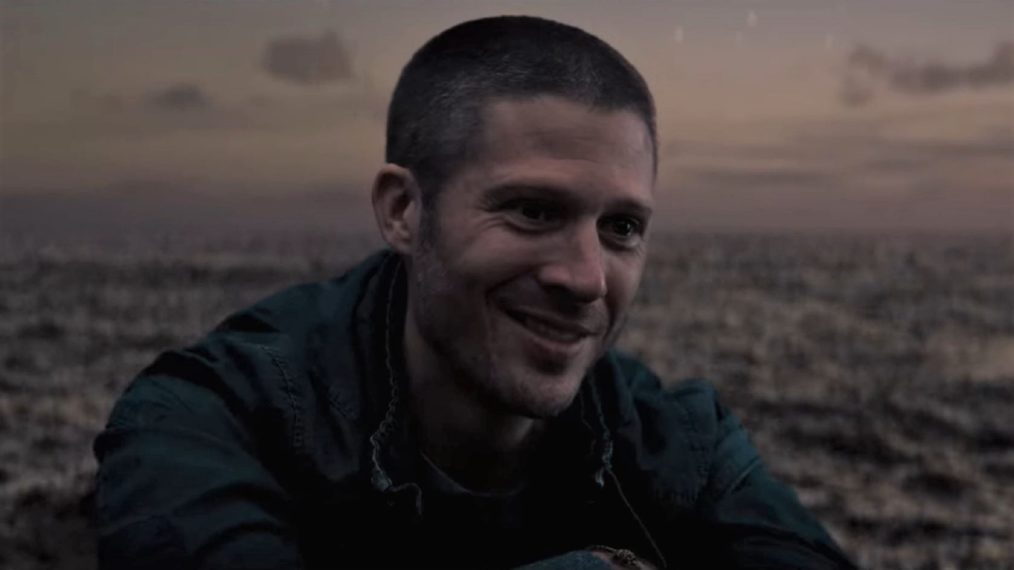 Mike Flanagan is in the midst of an extraordinary run with Netflix. Haunting of Hill House then Haunting of Bly Manor and now this… all top-notch. Also worth trying even if you don't like horror, love the emotional themes and characterizations at the core of his shows. Also love what this one does with religion and small-town living.
The Owl House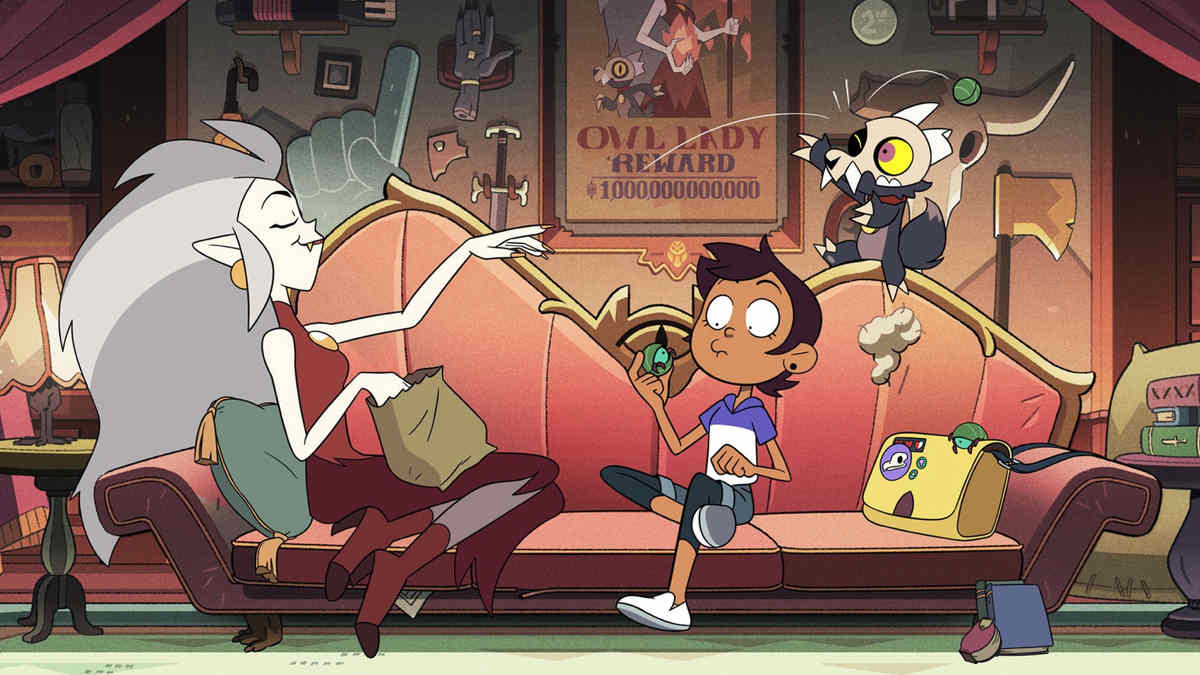 A delightful show with such good representation, taking place in a richly imagined magical world. Sad the creator of that other witches-and-wizards world has gone off the rails? You've come to the right place.
Books
Beowulf: A New Translation by Maria Dahvana Headley I was not a great English major so this translation, packed with anachronism and a smack-talking Beowulf ended up being right up my alley: "Meanwhile, Beowulf gave zero shits…" Lol
The House in the Cerulean Sea by TJ Klune Maybe my favorite book I read last year? Follows a case worker at the Department in Charge of Magical Youth as he is sent on an unusual (even for the job) assignment.
The Ministry for the Future by Kim Stanley Robinson Sprawling climate change science fiction, loved how it delves into various implications of the path we're on, feasibility of various solutions, somehow manages to get into the weeds on details while still being super readable as a story.
Thinking in Bets by Annie Duke and The Biggest Bluff by Maria Konnikova Two poker books, one by a poker legend, one by a newcomer immersing herself in the world in a quest to get good. Both really interesting in their own ways, with common threads of being women in a world that's overwhelmingly male. Grateful to Annie Duke to introducing me to the concept of resulting.
Final Word
Don't sleep on the 2020 roundup! It includes my all-time favorite, and if you haven't checked it out yet…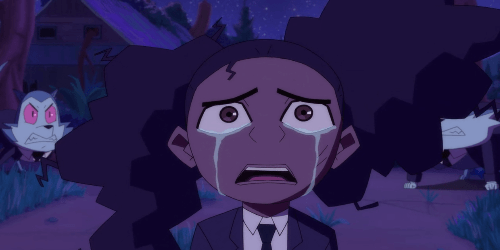 Fri, Apr 15, 2022